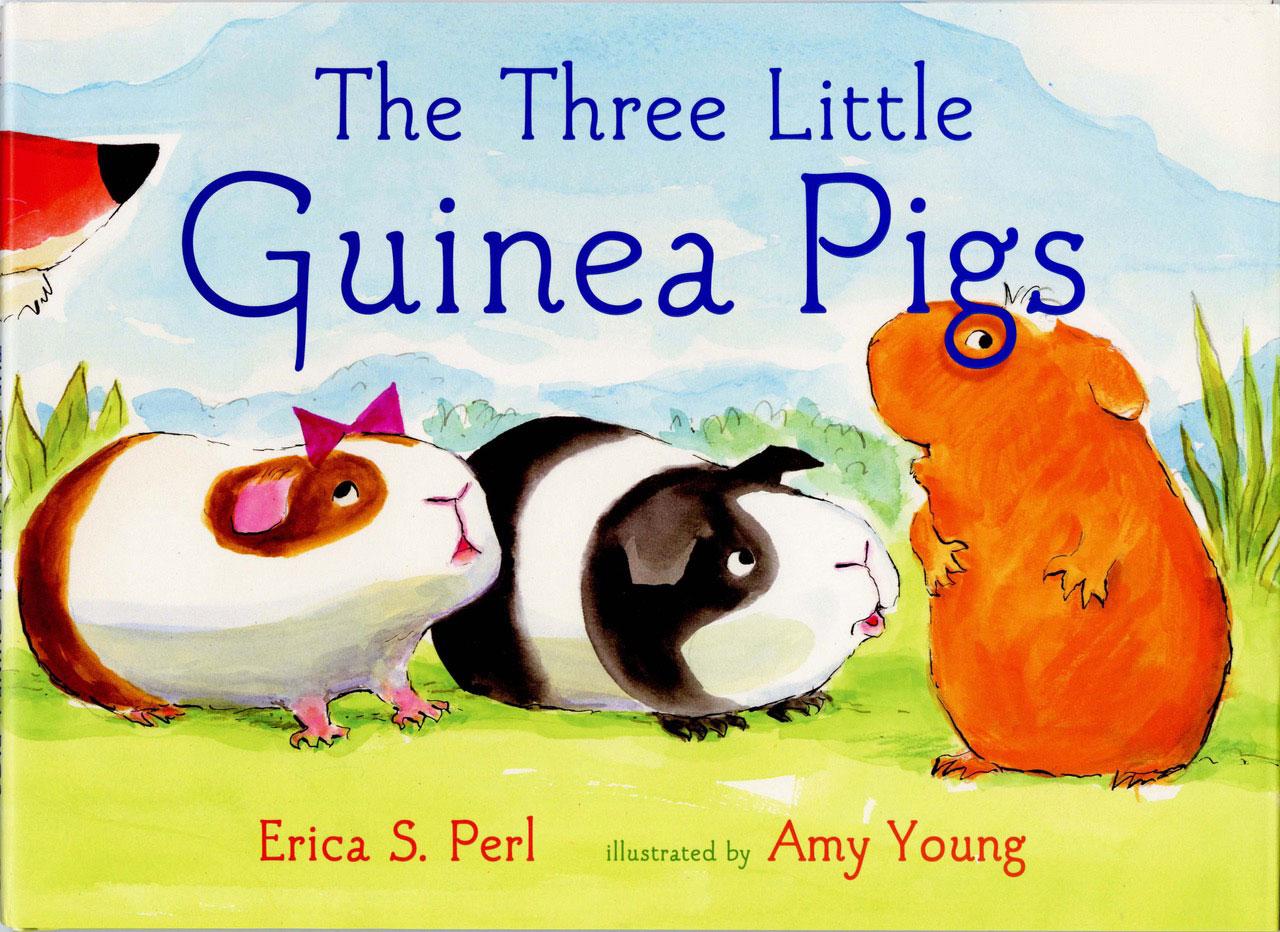 The Three Little
Guinea Pigs
Once upon a time there were three little pigs . . . Three little guinea pigs!
Their names were Rosie, Minty, and Pumpkin.
They lived with their mama in a cozy little house.
Then they bid her a fond farewell and set off on their own.
But what will they do if a hungry fox comes along?
Will they go wheek, wheek, wheek all the way home?
Or can they find a way to save their fluffy behinds?
Everyone needs a little Sparkle in their life!
A Unicorn Named Sparkle Series
When Lucy sees an ad in the newspaper for a unicorn, she sends in her twenty-five cents and waits four to six long weeks for her very own unicorn to arrive. She imagines the flowers that she'll braid into his beautiful pink mane, and she even picks the perfect name for him: Sparkle. But when Sparkle arrives, his ears are too long, his horn is too short, he smells funny — and oh, he has fleas. Lucy isn't pleased, but in the end she warms up to Sparkle and realizes that even though he wasn't exactly the unicorn she wanted, he might be just the one she needs.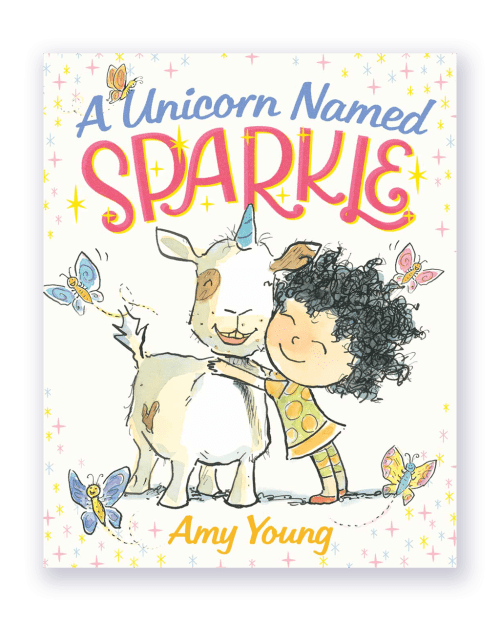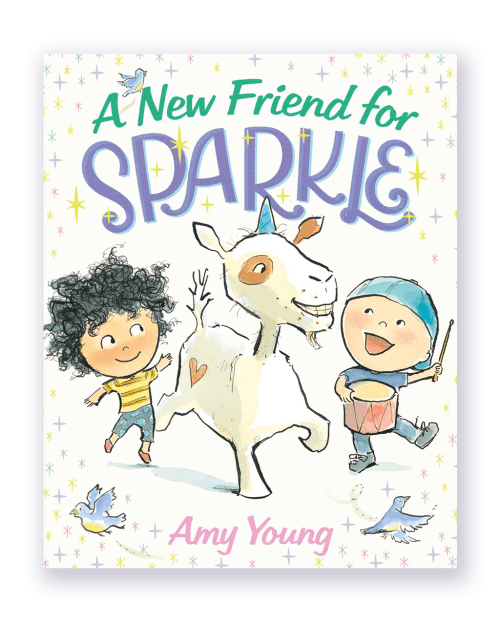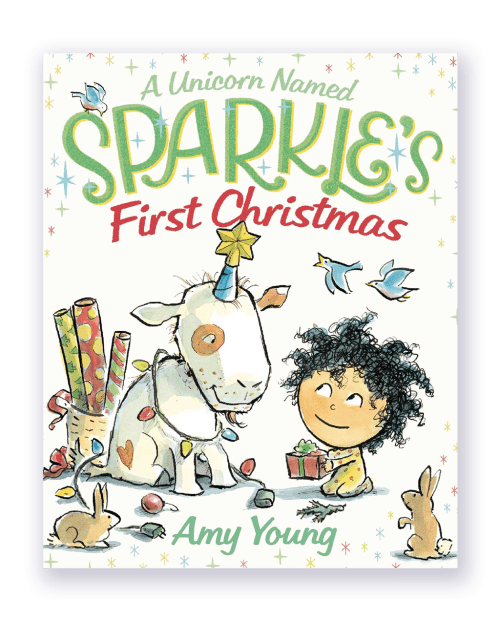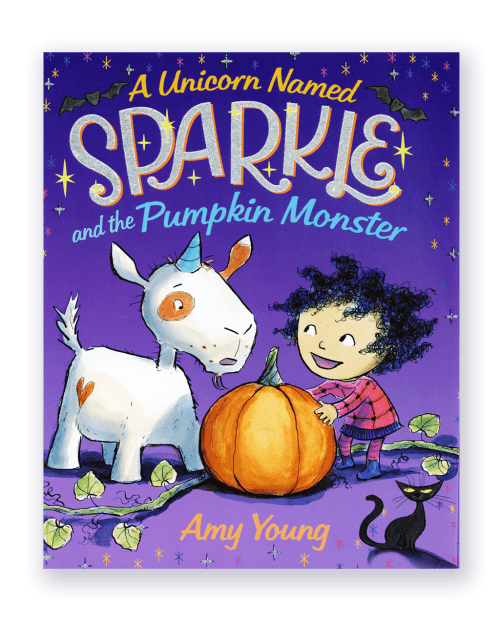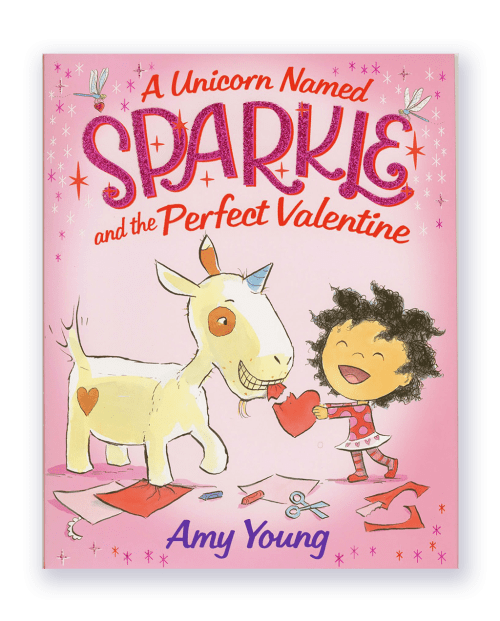 Other Books Written and Illustrated by Amy